Περιγραφή
F-ONE CARBON MAST
---
PRE-PREG
With Pre-preg fabrics, the carbon fiber is directly impregnated with epoxy resin by its manufacturer; this guarantees a perfect ratio between epoxy and carbon, and represents the highest quality process.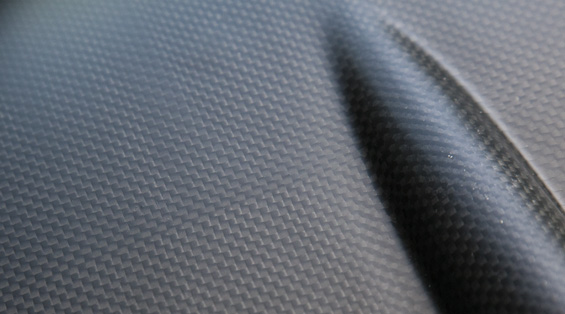 Quality control is much better and so is the working environment for the people building our foils. Pre-Preg fabrics offer the lightest weight with the best mechanical properties of carbon fiber.
TITAN CONNECTION
The TITAN connection enables a very stiff and direct connection between two parts, locking efficiently any movement in all directions.
Its format is compact which is hydrodynamically efficient and very easy to use, assemble and disassemble.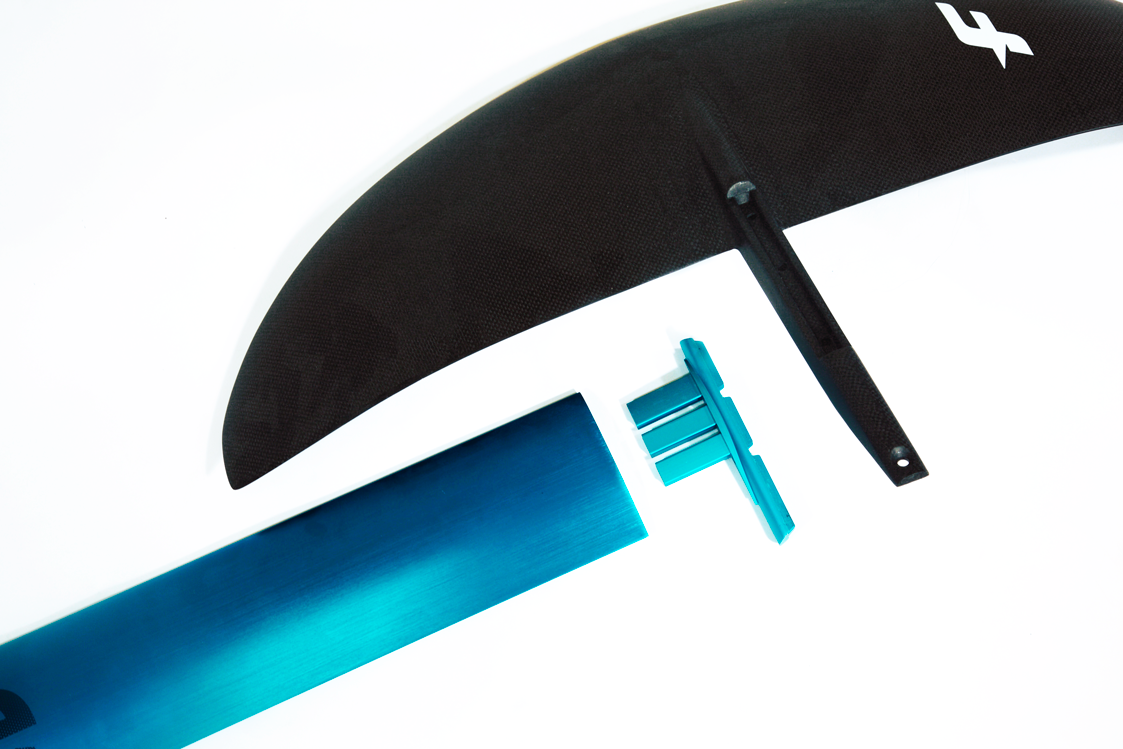 ---
SIZES
Length: 75 cm / 85 cm / 105 cm
Chord: 12 cm
Profil Thickness: 1.45 cm
Weight: 1.40 kg / 1.52 kg / 1.81 kg
Recommendations:
75 > 105 KITE FOIL
75 SURF / SUP FOIL / WING FOIL